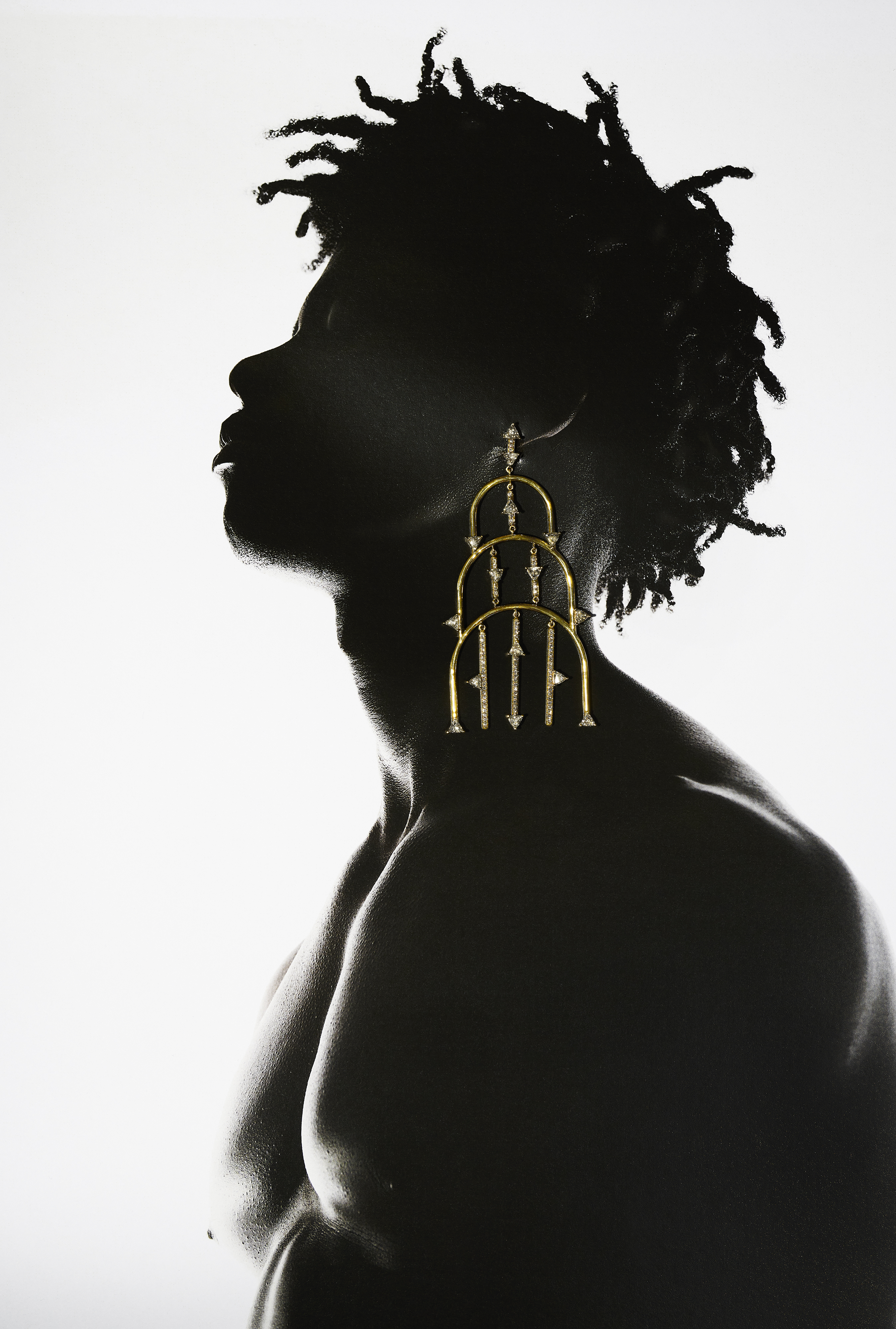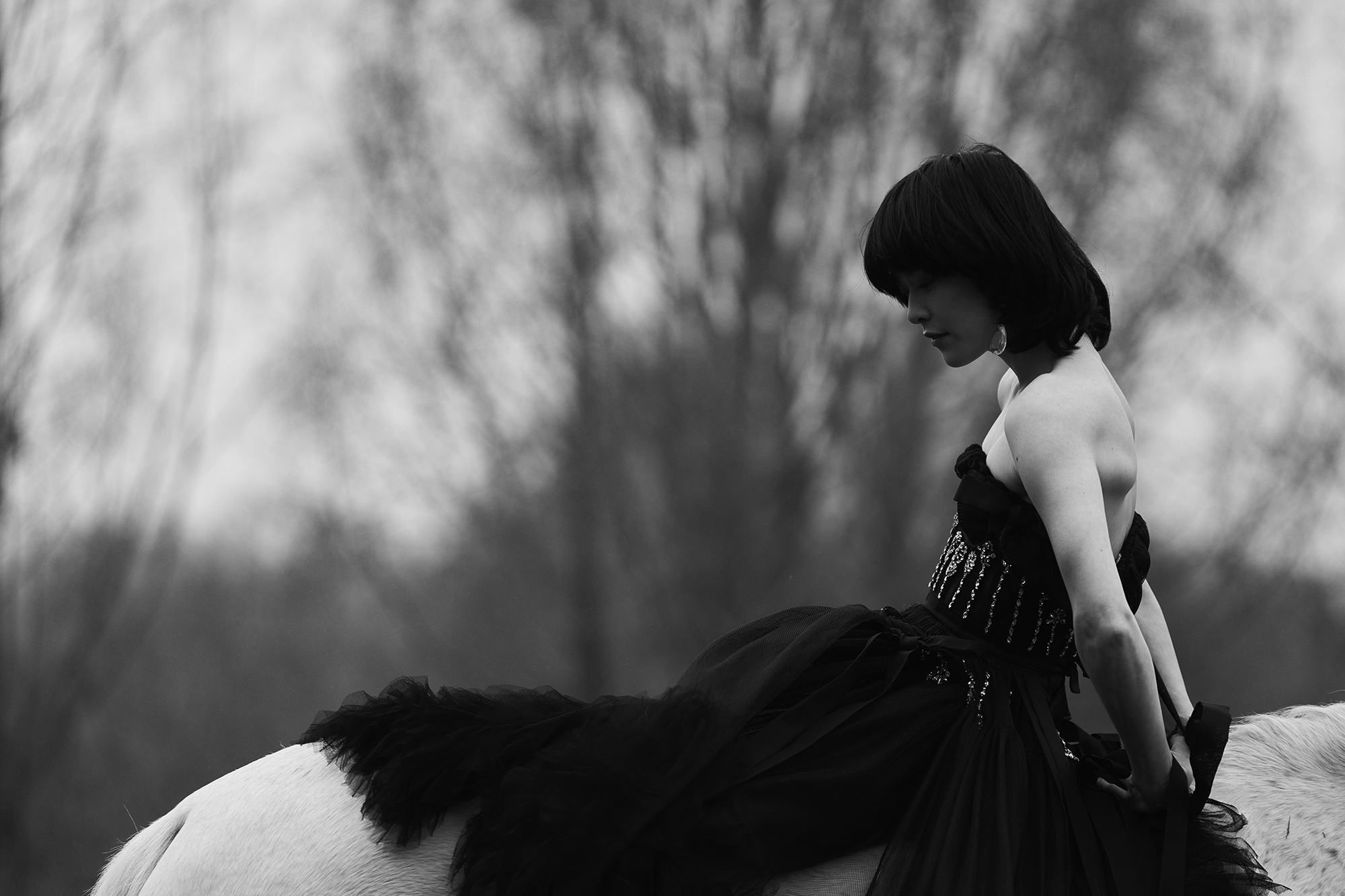 ---
01. I Am...

DeMarcus is a self-taught African-American fashion photographer based in Paris, France. His journey has taken him from professional football, to working in the American prison system, to the United Nations, and on to fashion photography. He has worked with clients including ELLE, L'Officiel, Harper's Bazaar & Numéro magazines, as well as Galeries Lafayette, Sonia Rykiel, and others.
His background as an athlete gives him a better understanding of human kinetics in terms of subjects, and an ability to capture the intersection of athleticism and grace.

His work represents a view of a Black American man, a view of beauty and luxury formed between urban environments of America and the luxury world of Paris.

DeMarcus has an eye for classic beauty, merged with a deep understanding of human agility and athleticism. His style is spontaneous and raw, yet intentional.

---
02. Author

In 2021, DeMarcus produced, photographed, and released his first book, NITA: An Impossible Dream. Shot in 9 locations worldwide over 6 months, and during the pandemic, this book has sold in 14 countries worldwide.
Nita: An Impossible Dream

This work of art created by DeMarcus, sees 9 beautifully crafted photo series, shot exclusively for NITA and featuring all black models.

To respond to a lack of representation in fashion, the photographer took all of his savings to create this book, a tribute to his late mother, Nita.


---
NITA: An Impossible Dream
PRINT VERSION, SOLO
Limited to 350 copies, this print version includes the book, signed and personalized by the photographer, wrapped in hand-cut fabric; also features a 9th photo series not seen in the digital version of Nita: An Impossible Dream
NITA: An Impossible Dream
PRINT VERSION, LIMITED EDITION PACKAGE

This is the LIMITED EDITION print version of "Nita: An Impossible Dream", numbered and limited to 52 copies. This version of the print book comes wrapped in a beautiful calfskin leather sleeve, and adds hand-written notes by the photographer around the planning of the book and photo shoots. The LIMITED edition also comes with a signed 8x10 inch photo from Nita NOT shown in the book. This version will also be delivered with the digital version of Nita: An Impossible Dream.